Amazon Bestselling Author
Matthew Rouse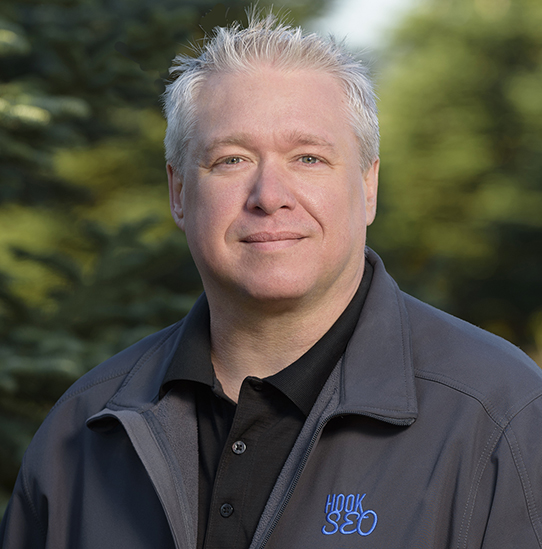 Matt Rouse is the author of five business books, the host of Digital Marketing Masters Podcast and the 7-Minute Jabs Podcast, co-host of the Business Builder Throwdown, and co-founder of Hook SEO, an international digital marketing firm.
Click on the cover to check out the website for the book and test out partnering with AI for yourself with our built-in AI powered chatbot.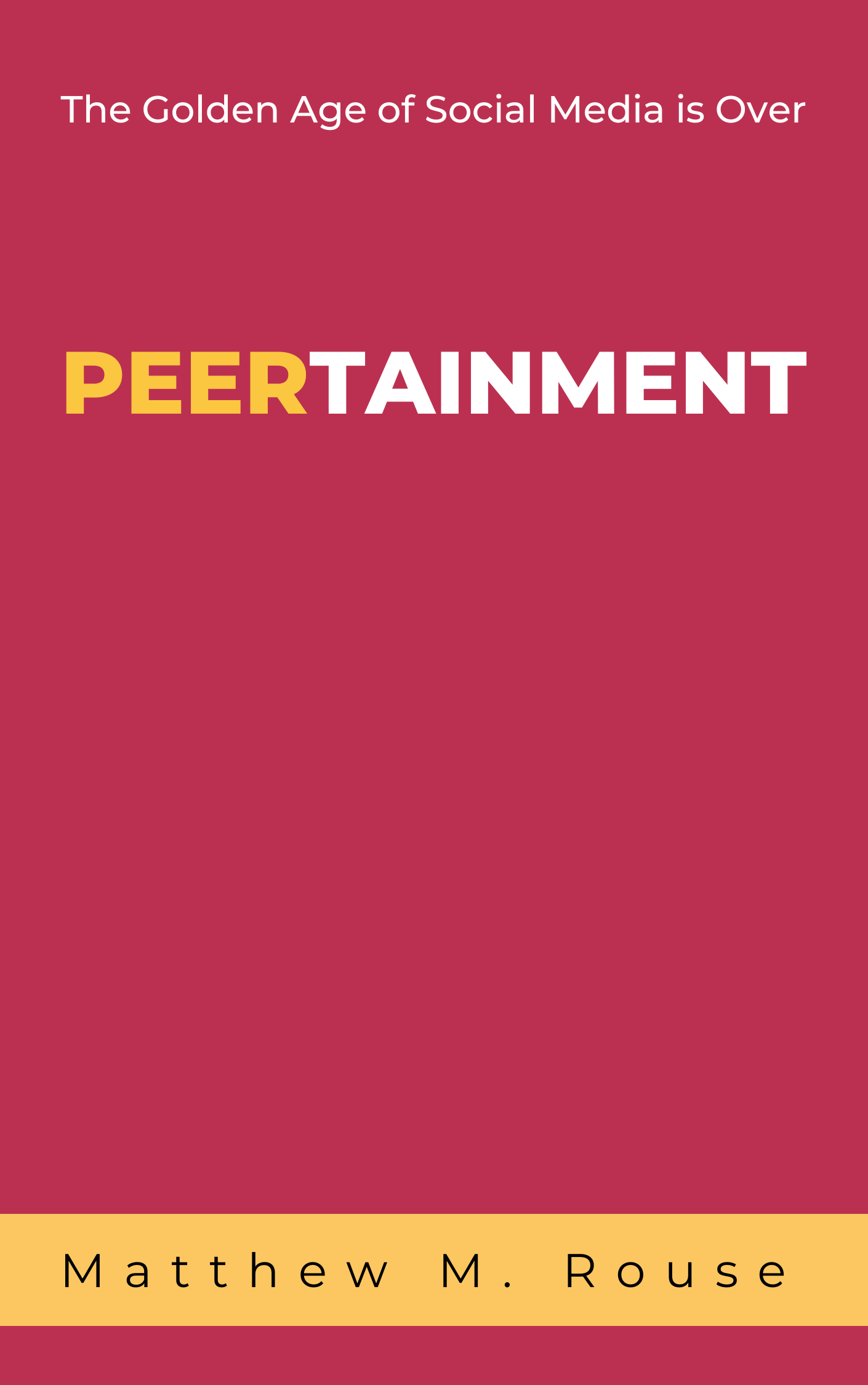 More Recent Books
Is your company strugling with missed deadlines, lazy employees, shiny object syndrome, dwindling sales, and diminishing returns? Maybe you need to check out if how you've always done it needs to be a thing of the past.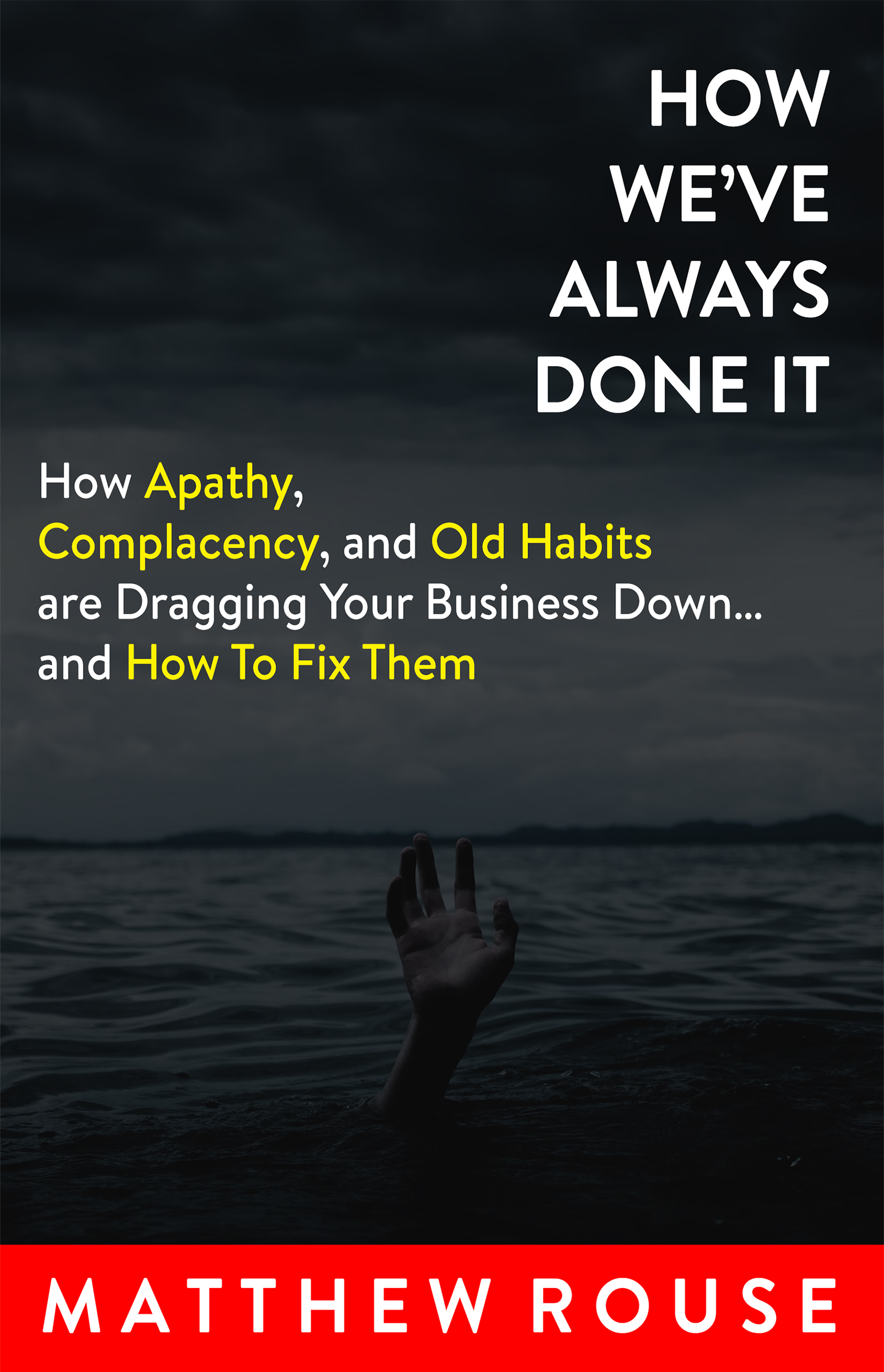 Matt Rouse – Bio
Matt is the host of the Digital Marketing Masters Podcast and co-host of the Business Builder Throwdown. He is the co-founder of Hook SEO and Hook DM Canada.
Matt started out his business book career by crowdfunding his first book, Crush SEO, and followed that up with two Amazon Category Bestsellers, Start Saying Yes, and Flattening the Hamster Wheel. He is also the author of Inbox Mastery, an email marketing course, Podcast Mastery, and several other business courses for businesspeople.
He lives the hobby farmer life in his spare time, with his lovely wife, Kari Rouse, and their daughter Faith Magnolia Rouse, and their extended family, a dozen hens and a cat named Hattie, on the shores of the Annapolis Valley Riven Basin in Nova Scotia, Canada.
Matt is a Fabulous Podcast Guest
He wants to be a guest on your show to make you look good, drop some knowledge bombs, and deliver immense value to your audience.
We will also turn our social media team loose on promoting his episode on your show before and after it's released!
DOWNLOAD MATT'S ONE SHEET
Or click the image below to download your own copy now!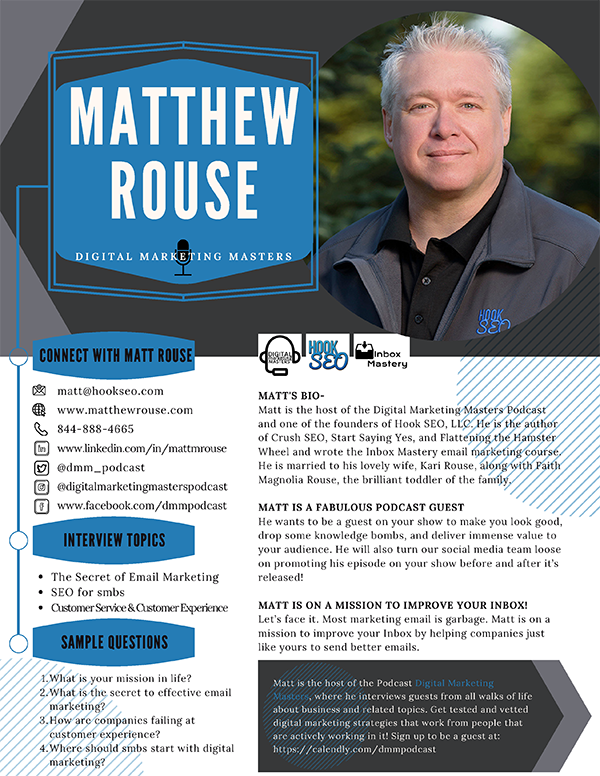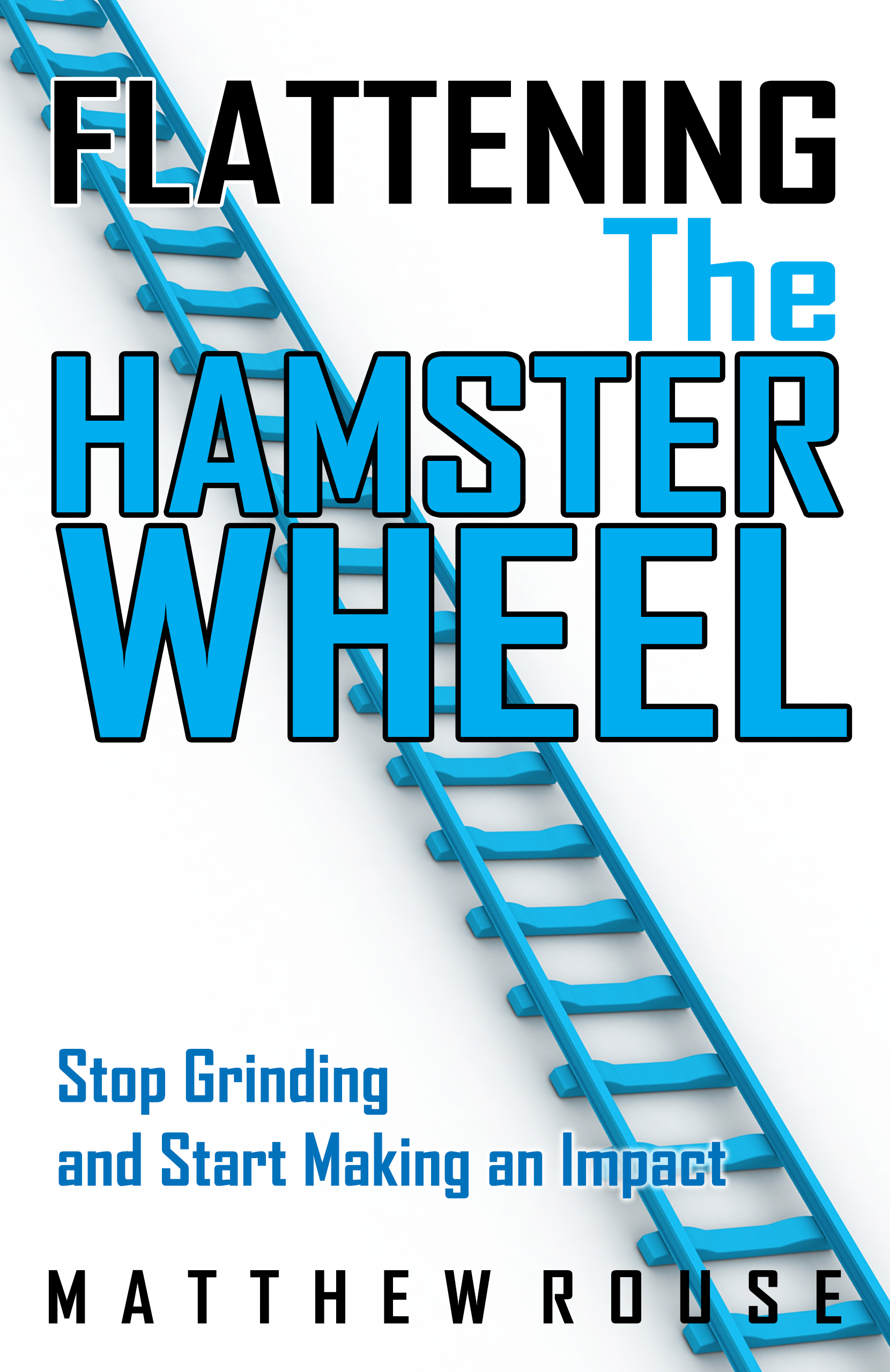 By MATTHEW ROUSE
Flattening The HAMSTER WHEEL
STOP GRINDING AND START MAKING AN IMPACT
Work less and make more.

Find out where you're losing money and time.

Learn who your potential customers really are.

Get your business unstuck.

Be more productive with your sales and marketing to reduce your workload.
Learn how to make practical, intentional decisions on how to market your business. Maybe you'll even be able to take a vacation.
3rd Edition – completely free.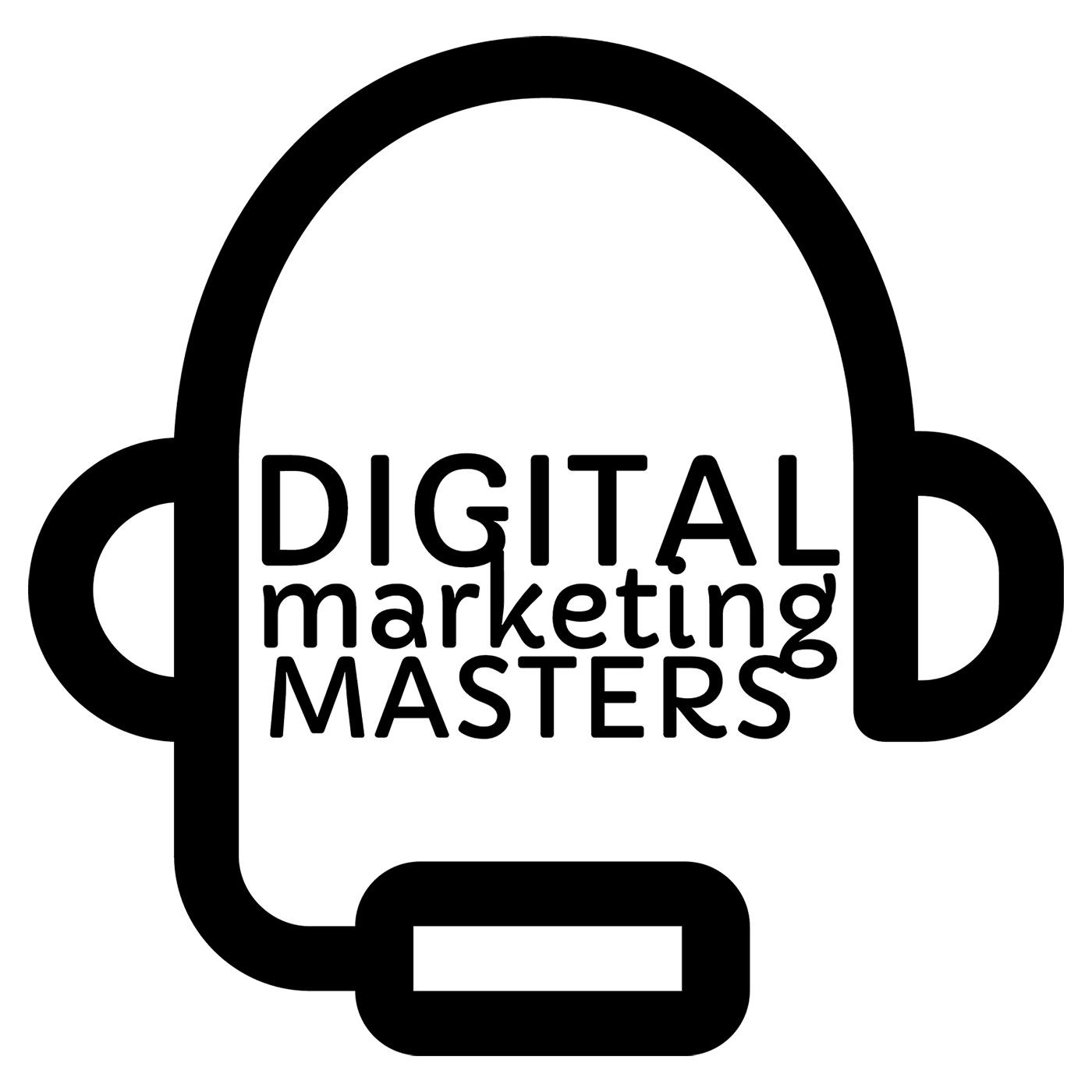 Digital Marketing Masters
The only podcast where you get current, actionable tactics to grow your business from experts who are changing the culture of business.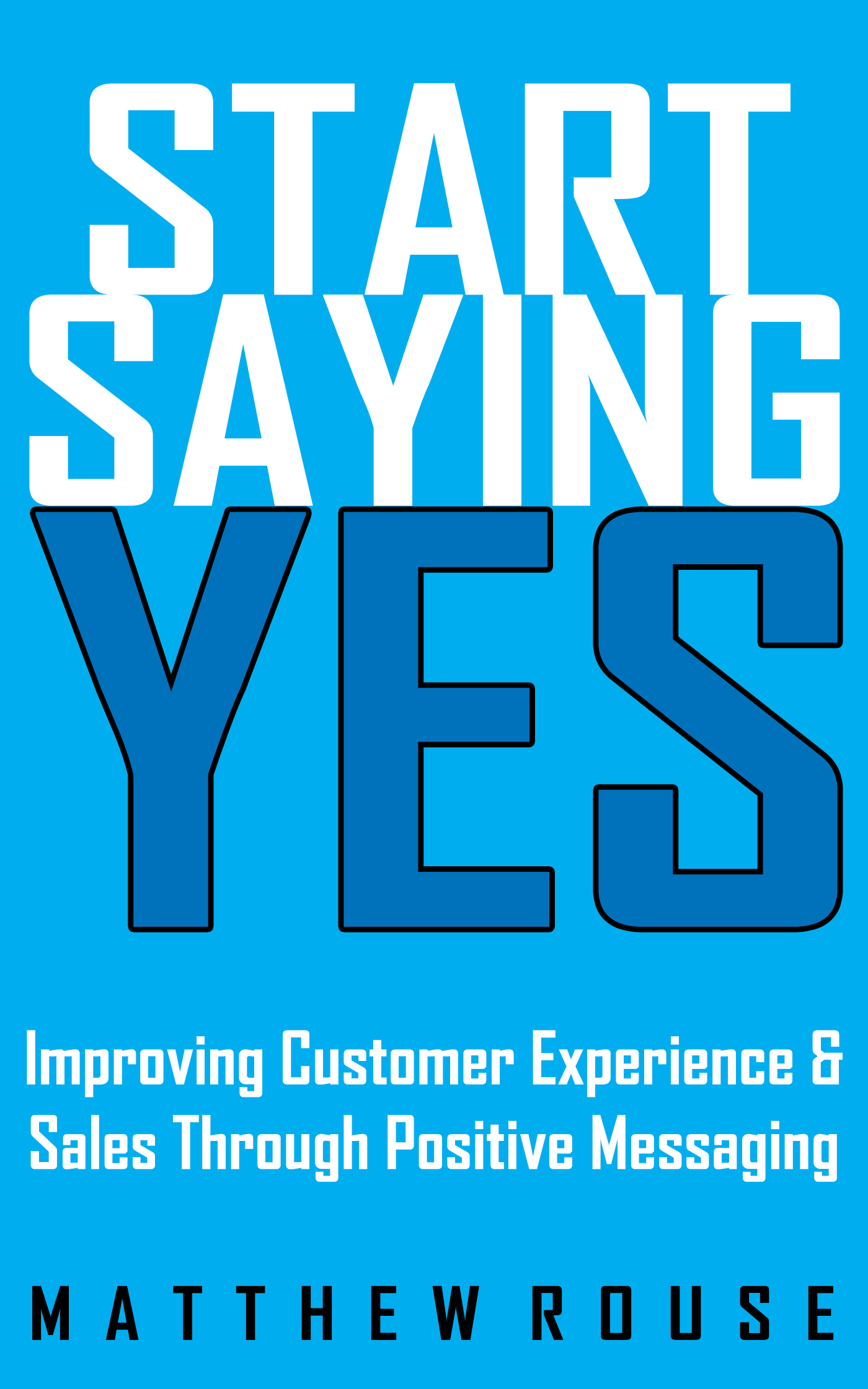 Start Saying Yes
This is not a mushy new age revelation of optimism, but a down to earth series of simple stories and quotes from the personal experiences of one marketing agency owner, trying to navigate a world of terrible customer service, confusing sales person commentary, and the word "NO" posted on every available open space.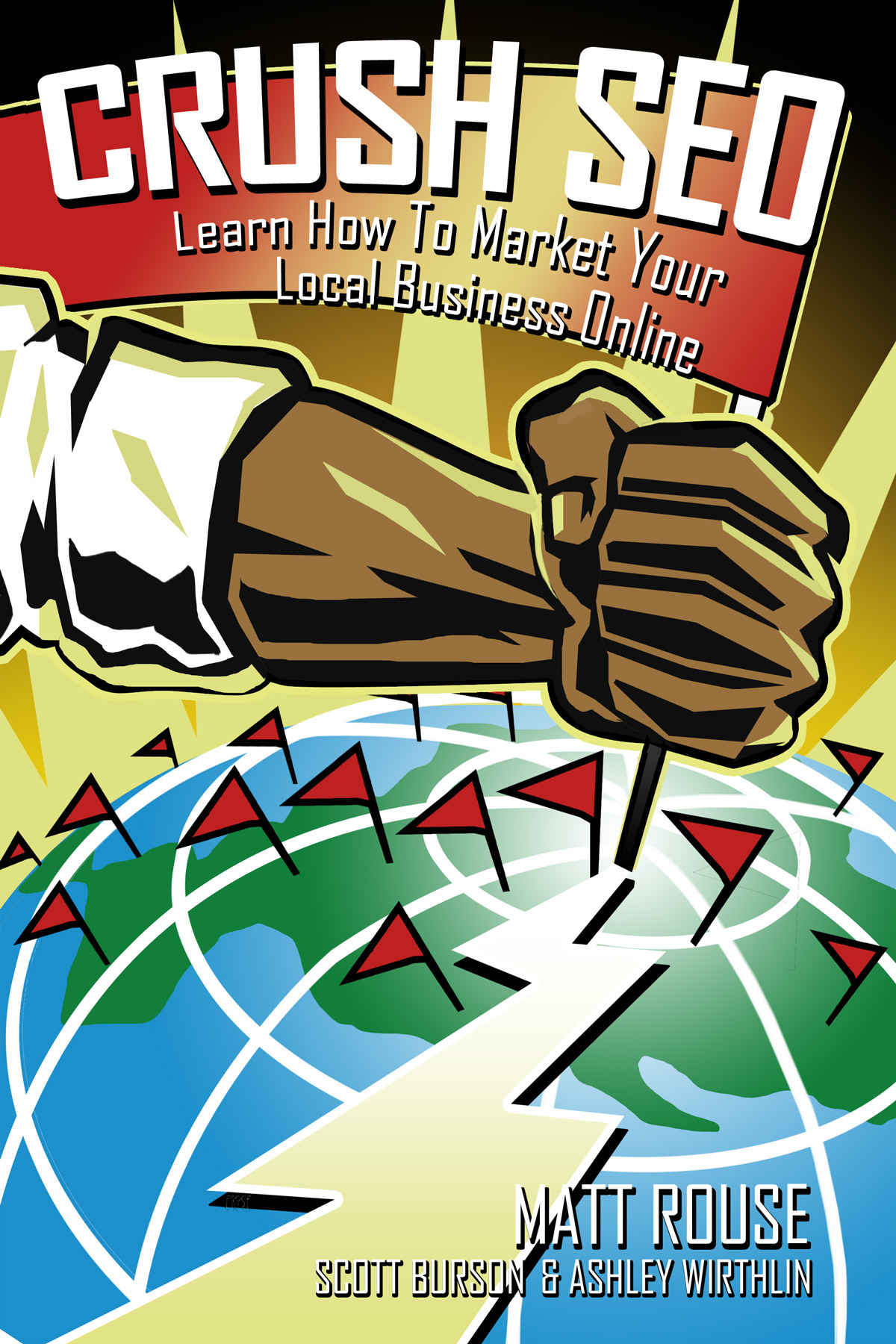 Crush SEO
Though a little out of date now, this book was the 2015 & 2016 bible of local SEO. This book went through more than 10 editions in 18 months to stay current.